'To help clients achieve their project goals and reduce risk by providing acoustic expertise in a friendly, cost effective and clear way.'
Why Choose Us?
Our team of acoustic consultants in our London and Manchester offices are experienced in delivering noise assessments tailored to your project.
We believe in providing our expertise at fair rates and do our utmost to meet or exceed our clients' expectations.
Helpful, qualified engineers
Competitive and fixed rates
Quick turnaround time
UKAS accredited testing laboratory
Our accreditation covers all sound insulation testing required for UK Building Regulations compliance.
Unrivalled Expertise, Exceptional Service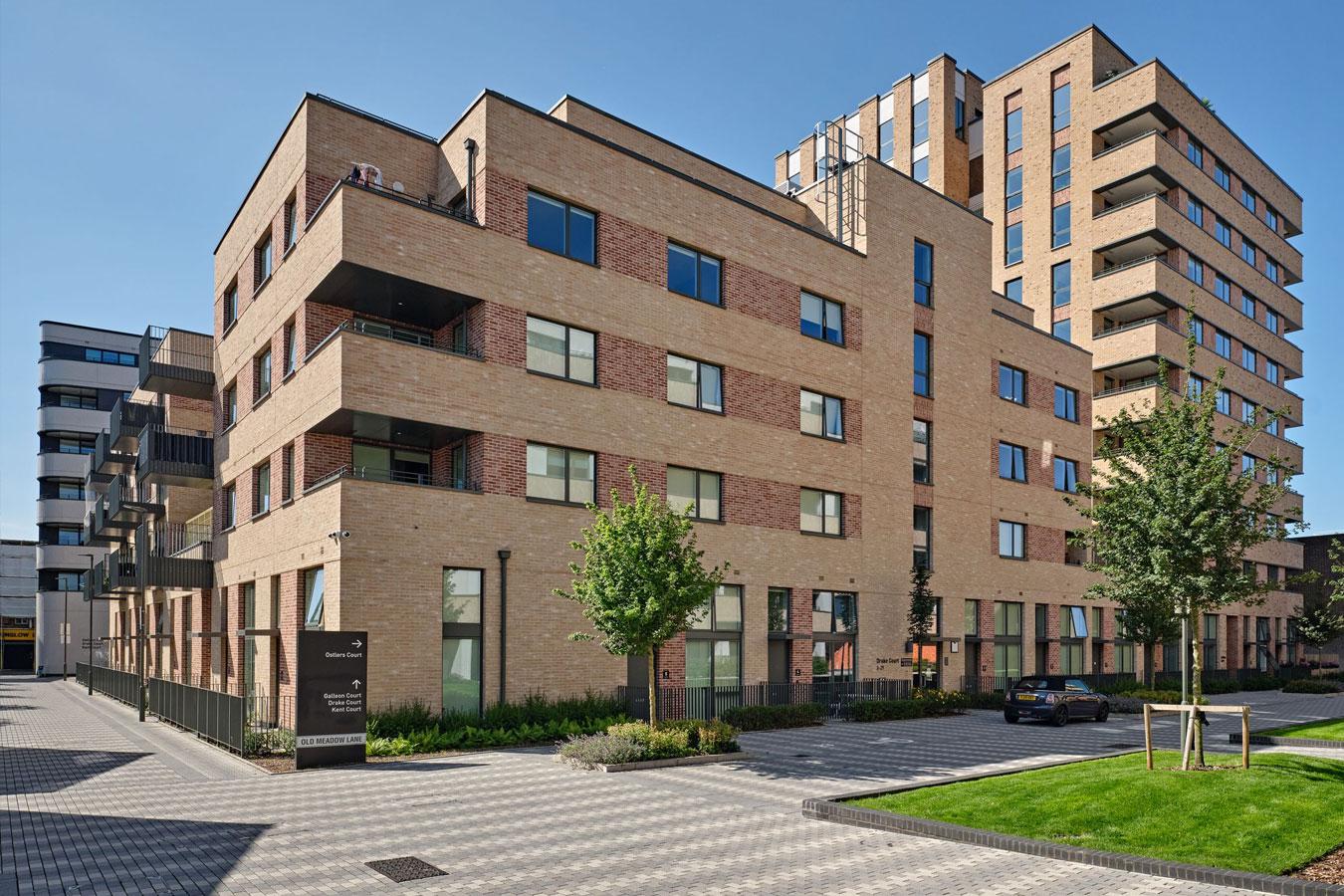 From fully detailed acoustic design advice to sound insulation testing, we can help you achieve compliance with regulations and specific targets.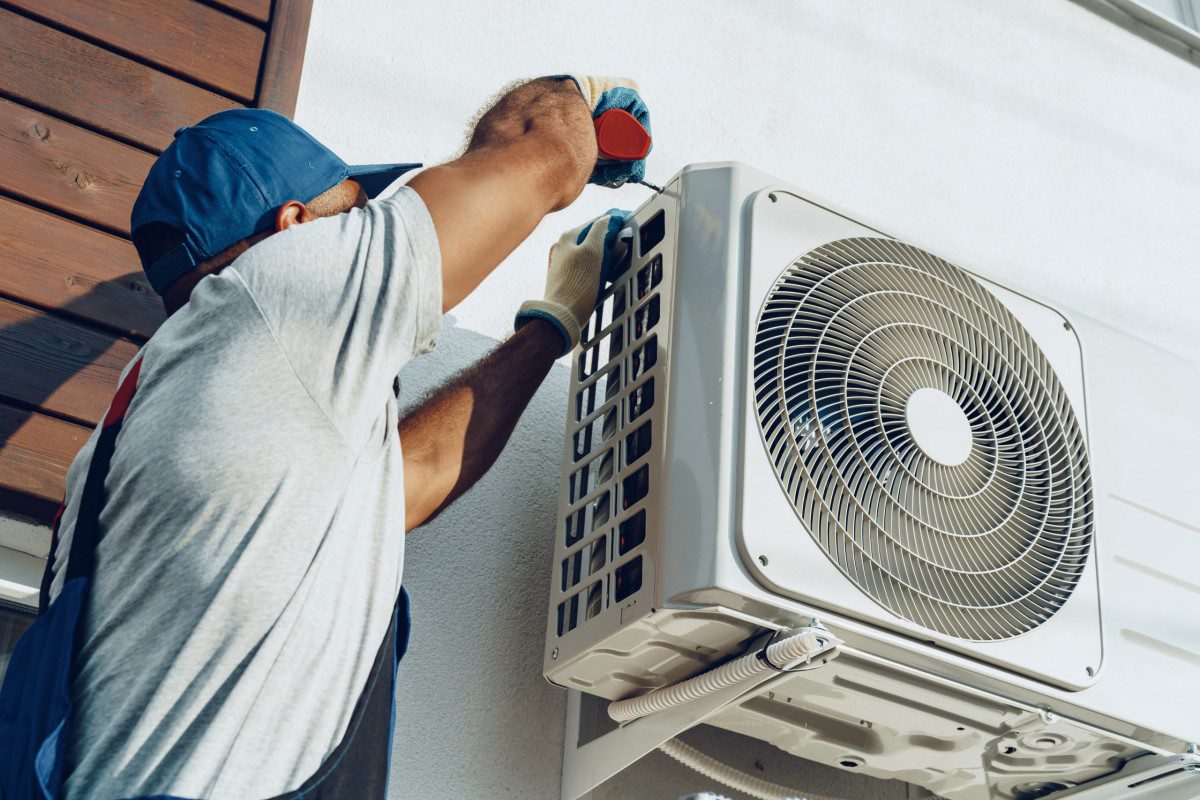 New plant installations or full noise and vibration impact assessment, we have the equipment and engineers qualified for each type of project.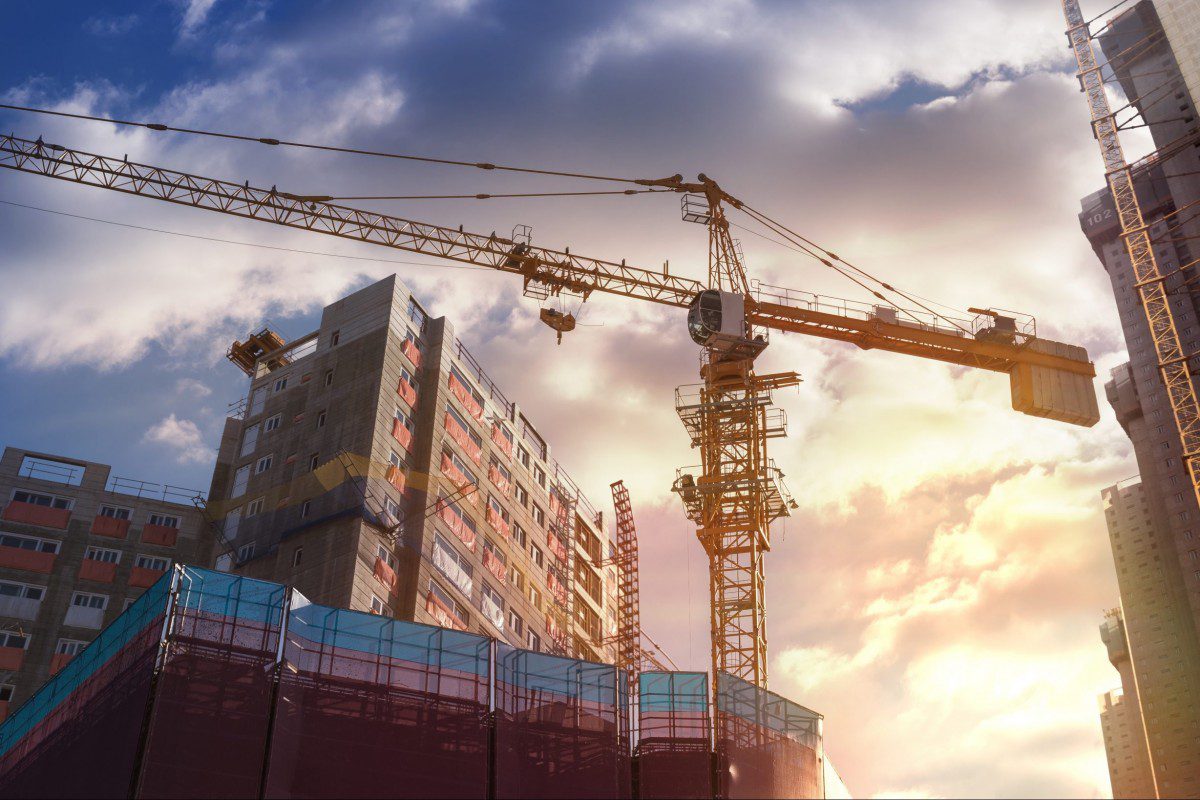 We provide state of the art noise, vibration and dust monitoring at the most competitive rates on the market. Our specialistsprovide unmatched response times.
Over 5,000 Completed Projects
"Working with Clement Acoustics, has been the most positive experience I could have hoped for. From the first conversation I was put at ease as to the whole process of what the company could do for me. The honesty and willingness to work for my project, saving me not only time but money is such a rare combination in this day and age.
Every call has always been immediately followed up with a quick response, their support and ongoing work for me is so very much appreciated. It is a pleasure to work with such a knowledgeable and supportive company, who you really do feel care about you and your business."
"I'm very pleased with the work. Jamie was incredibly thorough in running the tests and very happy to assess any room and direction of noise I wanted. And Andy, was very efficient in getting it all booked in, written up and sorted with Ardent. He also explained the readings to me very well so I understood. I'm really glad Ardent recommended you. It's the one thing I didn't want to get wrong with the house works and feel really confident that the recommendations that Ardent make as a result of your readings will achieve the best outcome I can get."
"Thank you for the speedy turn around on the quote, arranging access and report. Great service."
"Thanks for your speedy service ! we will definitely be contacting you again."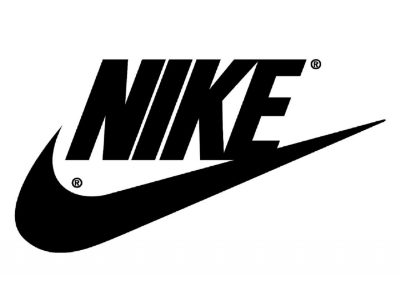 Nike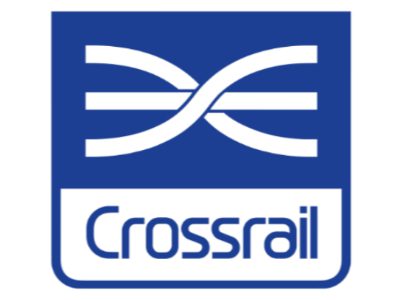 XRAIL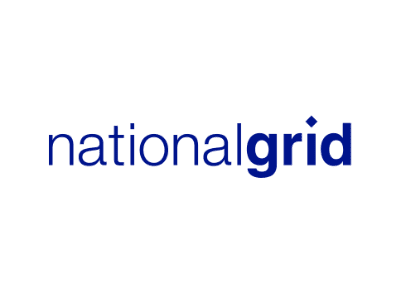 National Grid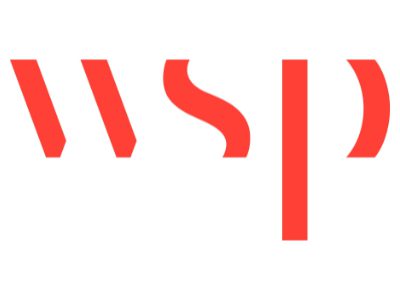 WSP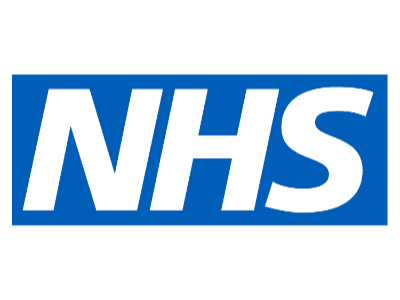 NHS

Balfour Beatty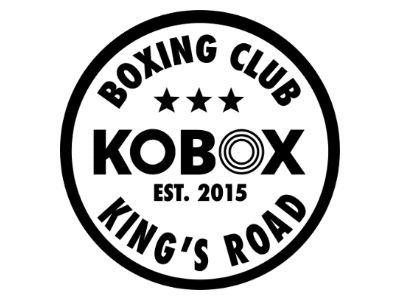 kobox

Barratt London
CField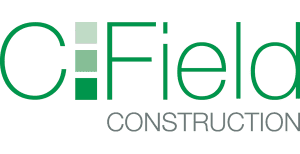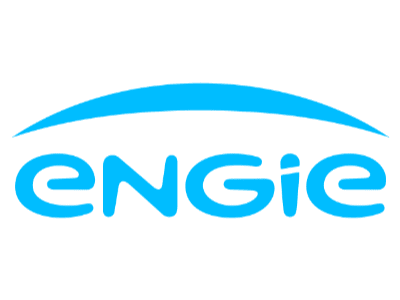 Engie
Bellway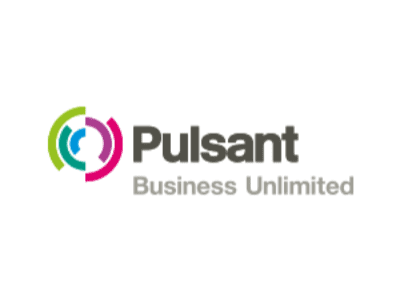 Pulsant
Arup

Purelake
McAleer&Rushe

RolfeJudd
Spencer

United Living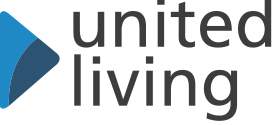 Wates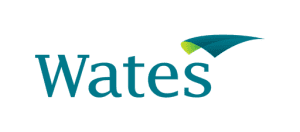 Bouygues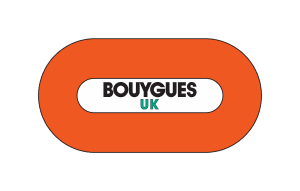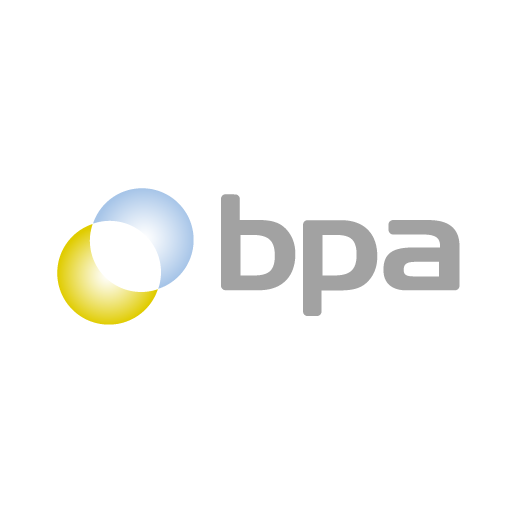 BPA
Westminster

Falcon


Geox
Heineken